We all praise Sachin's text-book style square cuts and master strokes… but, is he enough to win most matches for the Indian cricket team??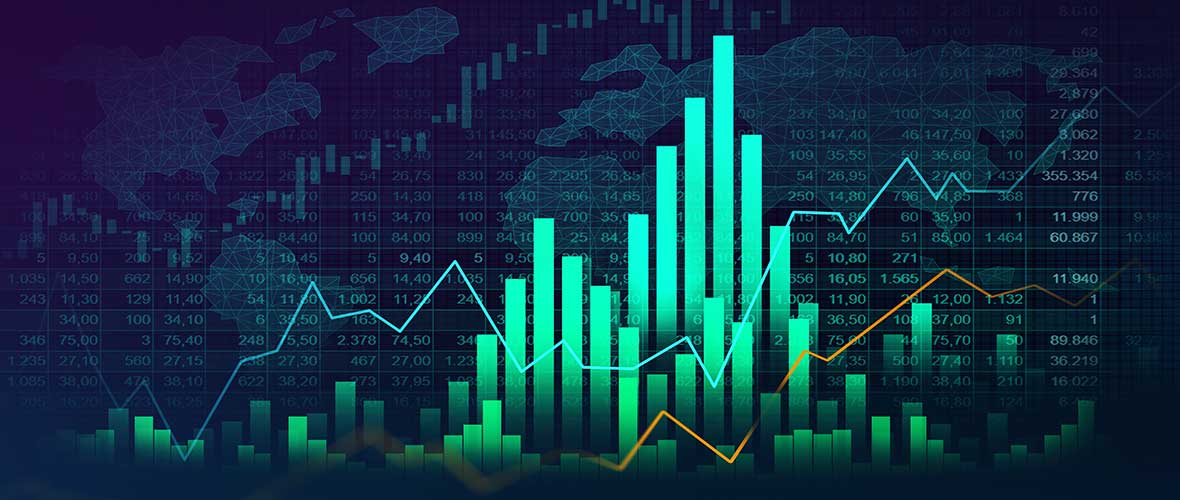 Although buzzwords such as "investment factors", "factor funds", "smart/strategic beta" have recently gained
...
Almost any parameter associated with the fundamental or market data of a company can be used as an investment factor.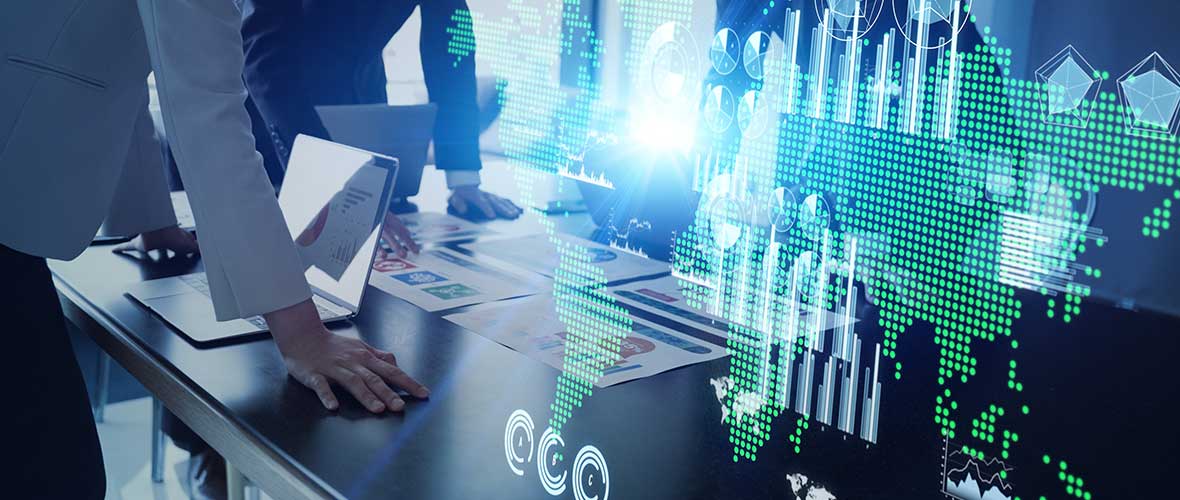 Most investors classify investment factors into two broad categories, namely macroeconomic and style factors.